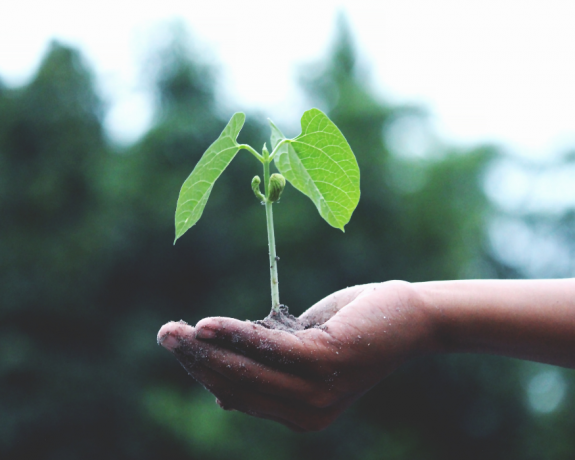 Actions that drive value.
Sustainability is not just a tagline, it is a way of life at Toray Composite Materials America, Inc. Toray's corporate philosophy is "contributing to society through the creation of new value with innovative ideas, technologies, and products." We align with this vision, not just by the products we create, but also by who we are as responsible corporate citizens.
Commitment to Sustainability
Our corporate policies reflect our place in the world. We manage our responsibility to a changing world, an aging population, technological innovation, and transformative environmental challenges. Our goals facilitate this transformation.
Our products help create a world that is less dependent on fossil fuels. They push technology to reduce, and eventually eliminate Greenhouse Gas (GHG) emissions that contribute to global climate change.