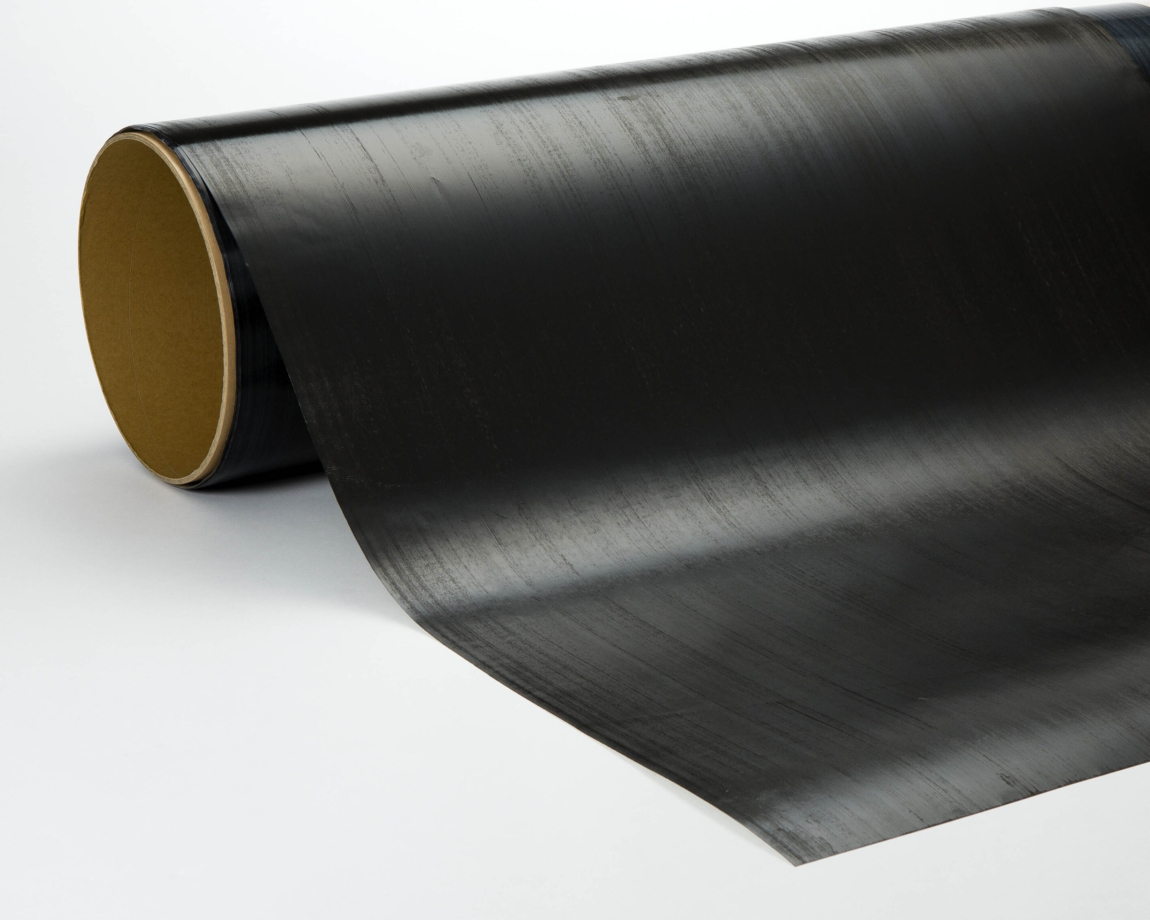 Toray Composite Materials America, Inc. (CMA) is a leading producer of high quality advanced composite prepreg materials serving the aerospace industry.
In addition to providing CMH-17 product offerings, we manufacture prepreg products that are qualified to industry AMS specifications with publicly available design data. This allows the certification process to be streamlined, resulting in a significant cost savings and faster time to market for our customers.
We can also custom design materials for a specific application or requirement, based on customer needs. Prepreg products are offered in various widths and formats to include unidirectional tapes and fabrics for both hand layup and automated fiber placement applications. Our advanced resin systems are compatible with traditional autoclave and out of autoclave cure profiles.
Download our Aerospace Product Selector Guide