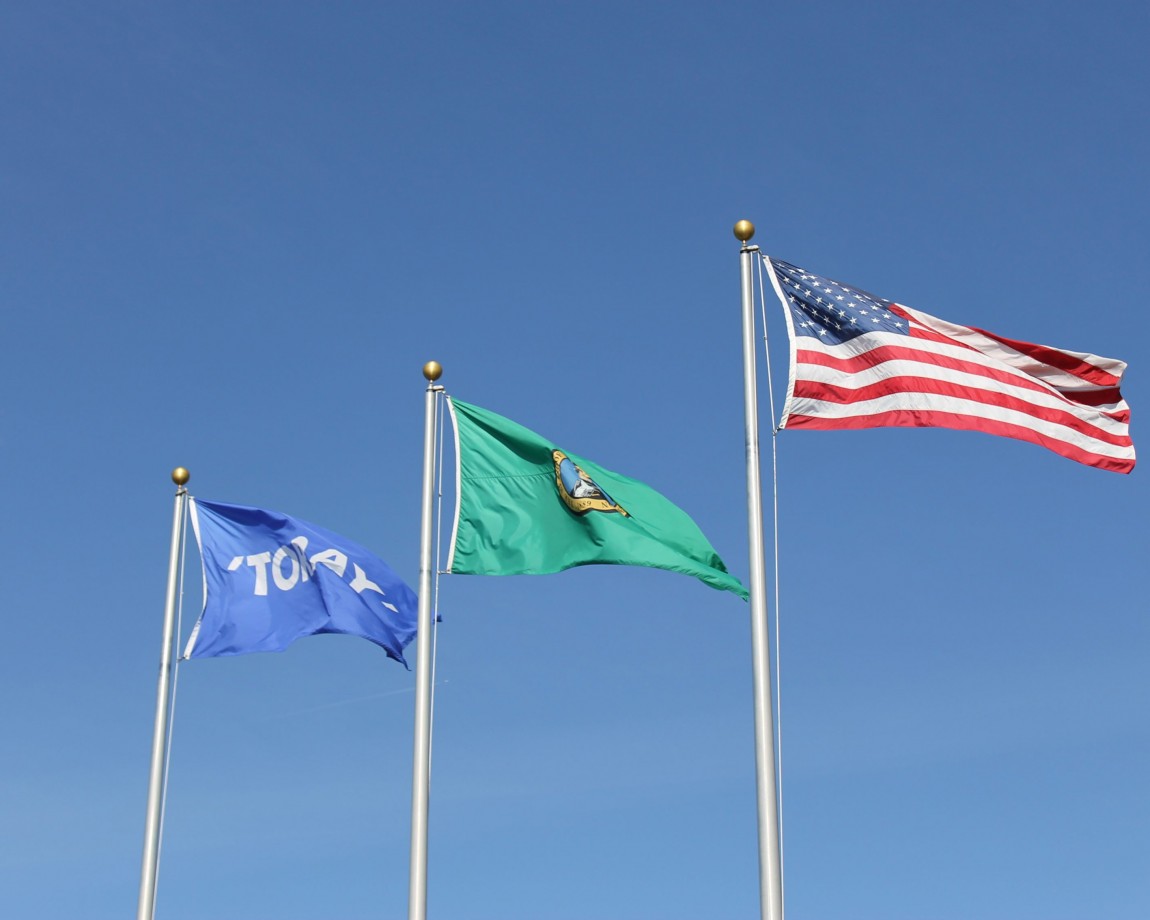 About Us
Toray Composite Materials America, Inc. (CMA) is proud to be a leader in producing advanced composite materials for use in aerospace, defense, industrial, and automotive industries in the United States and around the world.
Learn More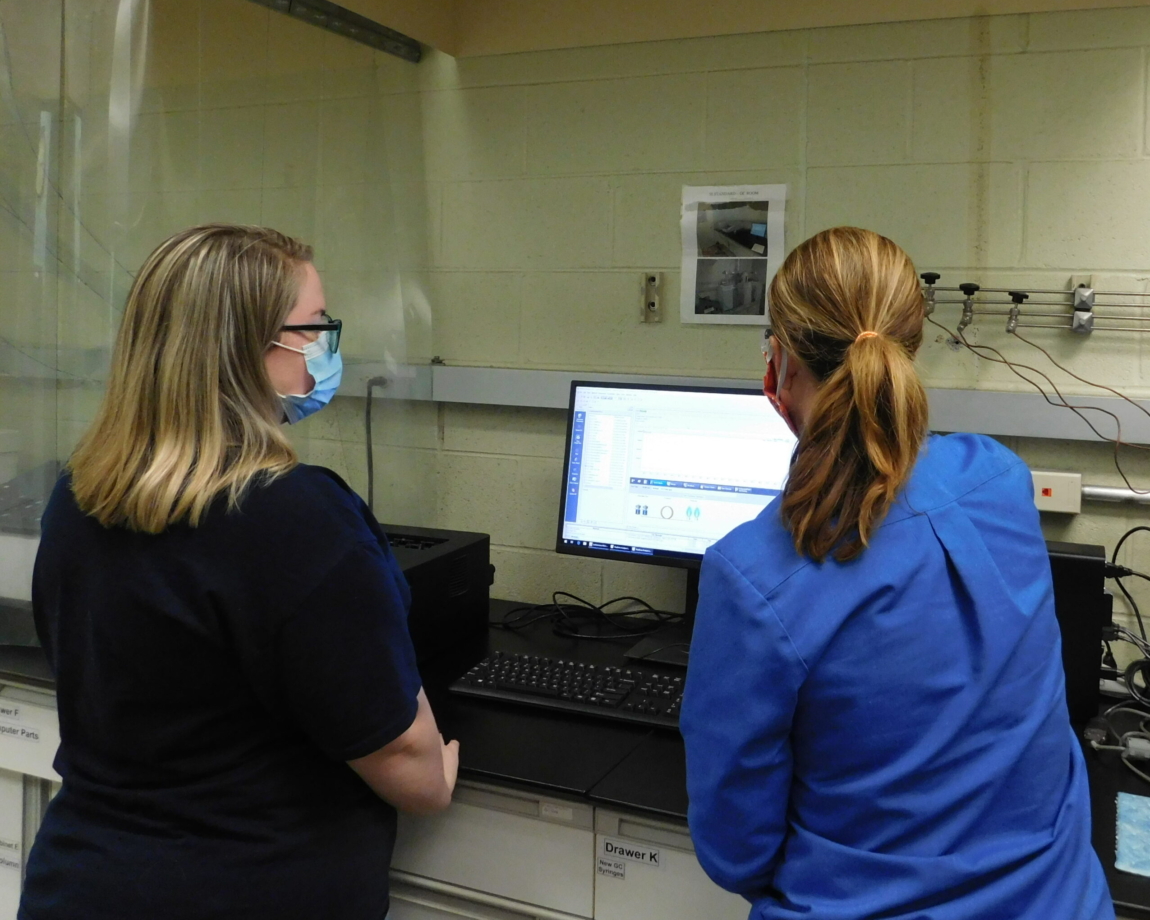 Careers
Careers at CMA are just as boundless as the materials we produce. While we're busy creating innovative formulas and applications, you can create a career that reaches new heights.
We have manufacturing sites in Tacoma, Washington; Decatur, Alabama; and Spartanburg, South Carolina; as well as a sales office in Dallas, Texas.
Join us and help shape the future.
Visit the Careers Website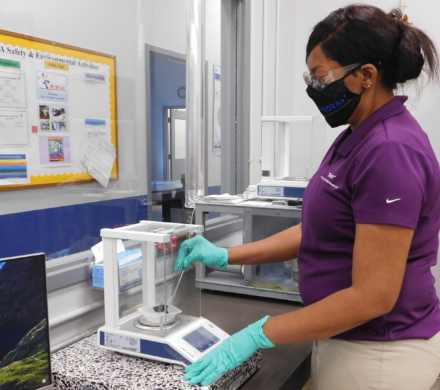 Research & Development
Read about the work of our team of research scientists on composite materials.
Reach out to connect and learn more about us.
Contact Us