Aerospace
Space, Launch and Satellite
Advanced composite materials poised for lift-off!
Since 2016, the space economy has grown by $265 billion with the potential to surge to $1 trillion by 2040*. With unprecedented growth in launch service privatization, today's innovators are seeking robust technical solutions backed by data, reliability and effective costs.
Toray Composite Materials America, Inc. (CMA) has served the space industry for over 20 years with unmatched material quality and technical expertise. Using state-of-the-art systems and processes, our dedicated teams develop, manufacture and deliver robust materials designed to withstand the unforgiving environments of space.
CMA's next generation materials boast high modulus and low CTE properties making them ideal for applications such as large payload fairings, landing leg assemblies, satellite bus structures, solar array panels and much more.
CMA intermediate plus and high modulus prepregs offer unmatched performance for demanding space applications. Prepregs and slit tapes are qualified to major launch vehicle programs for payload fairings and motor casings. Satellites rely on the quality and consistency of high modulus prepreg for bus structures that remain in space for many years where failure is not an option.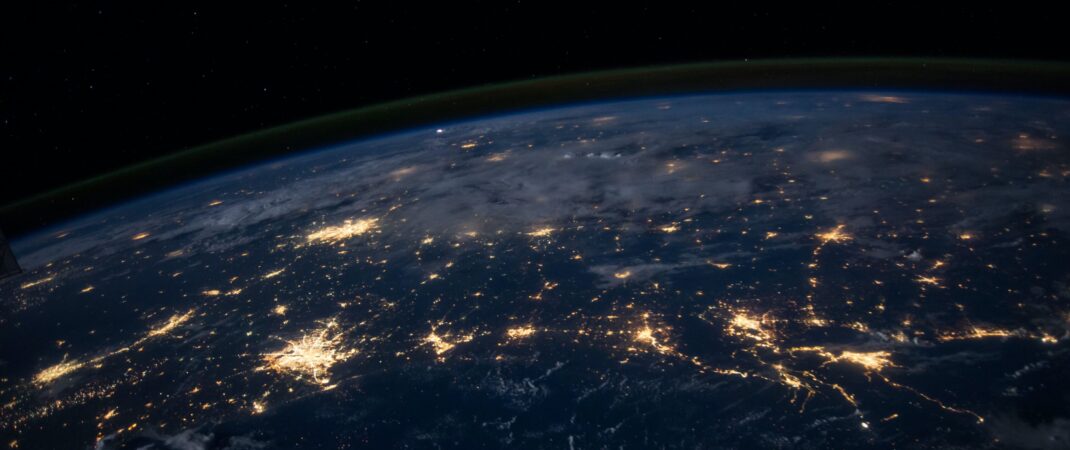 Advanced Processing Expertise
CMA is a full material solutions provider. The material is only as good as the process knowledge available. The engineering team leverages advanced process modeling software to develop manufacturing parameters unique to different design or production considerations.
Technical Expertise
Our team of technical experts are experienced in prototyping, aircraft certification, automated fiber placement, and rapid manufacturing technologies. It is our goal to provide the technical tools needed to overcome the hurdles of certification and scale up to high volume production.
Robust Supply Chain
CMA is a vertically integrated high-volume carbon fiber and prepreg producer. Most of the prepreg products are made and stored in inventory at the Tacoma Washington plant. This allows for low minimum order quantities and quick lead times.
Download our Aerospace Product Selector Guide
Launch and Satellite Prepreg Technical Data Sheets
---
*Source: Satellite Industry Association, Morgan Stanley Research, Thomson Reuters. *2040 estimates
Contact us for more information on our Space, Launch and Satellite products or to request technical assistance.
Contact Us