About Us
Toray Composite Materials America, Inc. is a leading producer of high quality advanced composite materials.
Our Tacoma plant produces carbon fiber composite materials for the Aerospace, Rocket, Industrial and Sporting Goods markets. CMA supplies a diverse customer base both domestically and internationally and is a major exporter from Washington State. Our Alabama plant is in an area with a history in the chemical industry and offers ideal conditions for carbon fiber production.
Learn About Us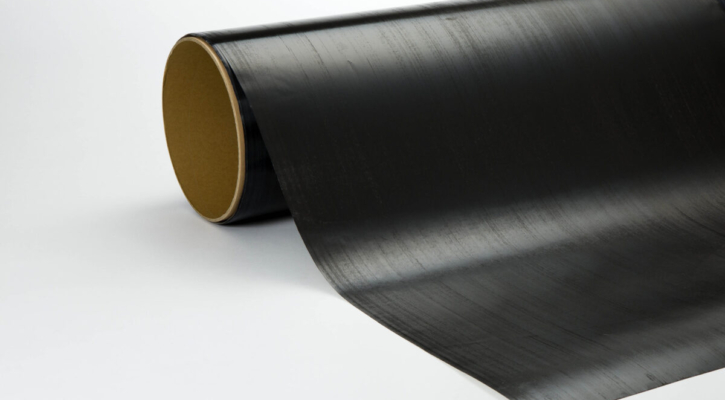 Toray
Shaping the future and making an impact.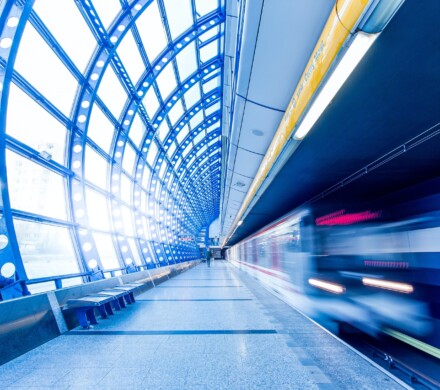 MARKETS WE SERVE
Providing innovative technologies and advanced materials to help address global issues.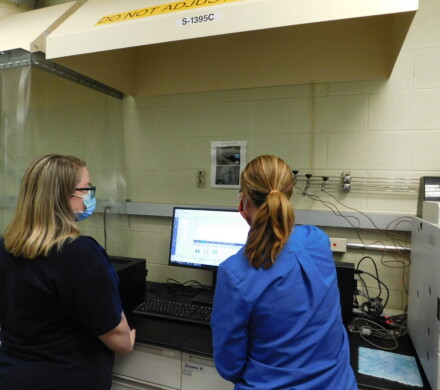 CAREERS
While we're busy creating cool, new formulas and applications, you can create a career that reaches new heights.