Carbon Fiber and Advanced Prepreg Materials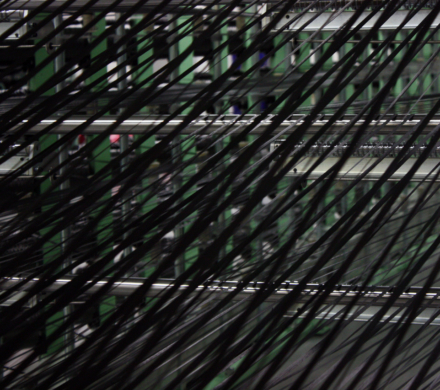 CARBON FIBER
Toray's TORAYCA® carbon fiber is globally recognized for its outstanding performance, quality, and consistency in processing.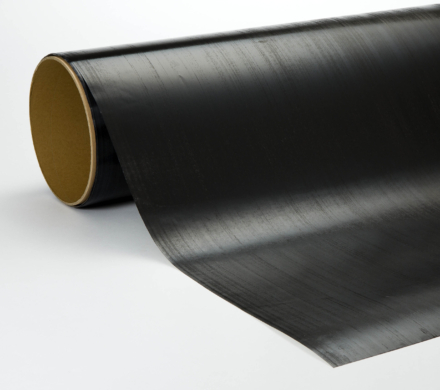 PREPREG
Toray Composite Materials America, is a leading producer of high quality Advanced Composite Prepreg materials serving the needs of the Sporting Goods, Aircraft and Industrial markets.
Useful Resources:
Selector Guides – Look through our selector guides to find the best material for our application
Quality – View our quality manuals, certifications, and approvals
New Material Research – We're focused on the design of resin systems, prepreg products, and manufacturing technologies
Safety and Handling – Guidelines to protect your workers and electrical devices
---
Reach out to connect and learn more about us.
Contact Us