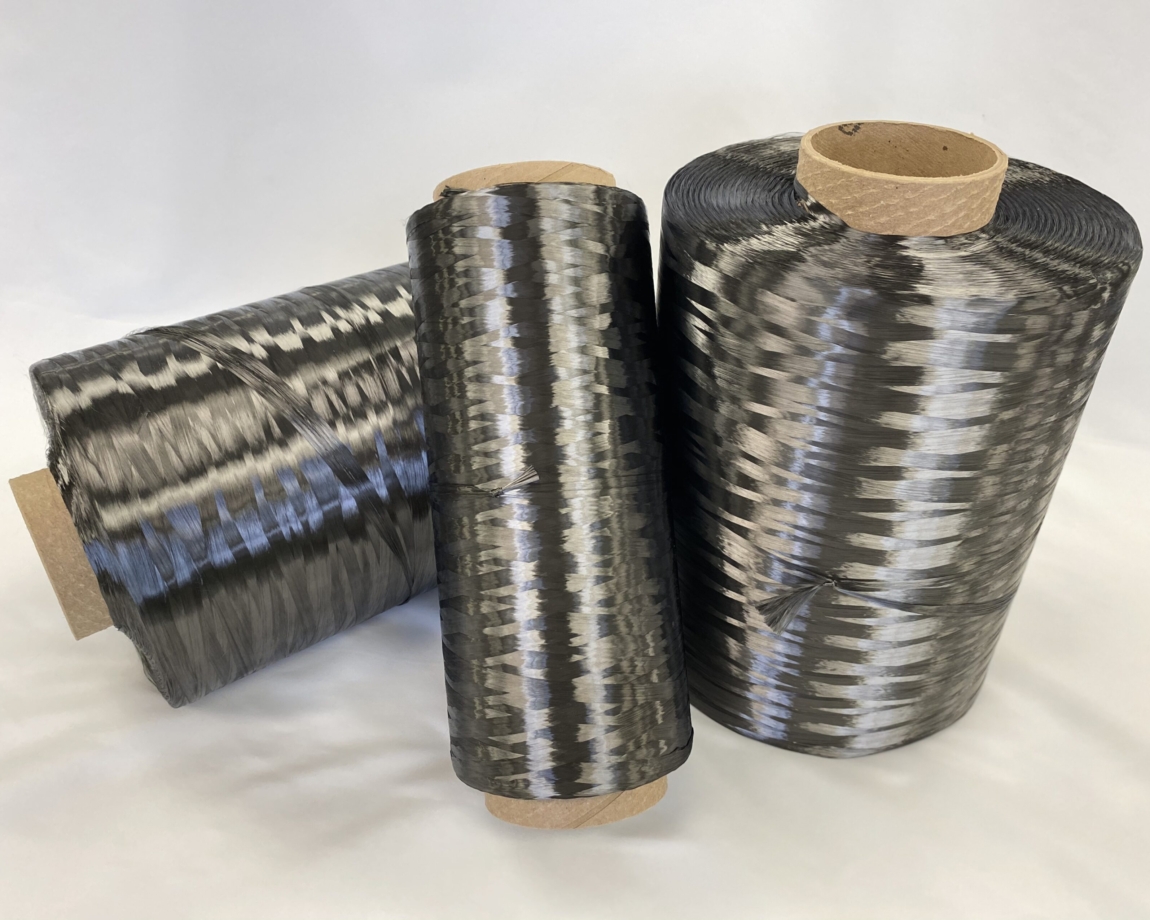 Carbon Fiber
Toray's TORAYCA® brand carbon fiber is globally recognized for its outstanding performance, quality, and consistency in processing.
Carbon Fiber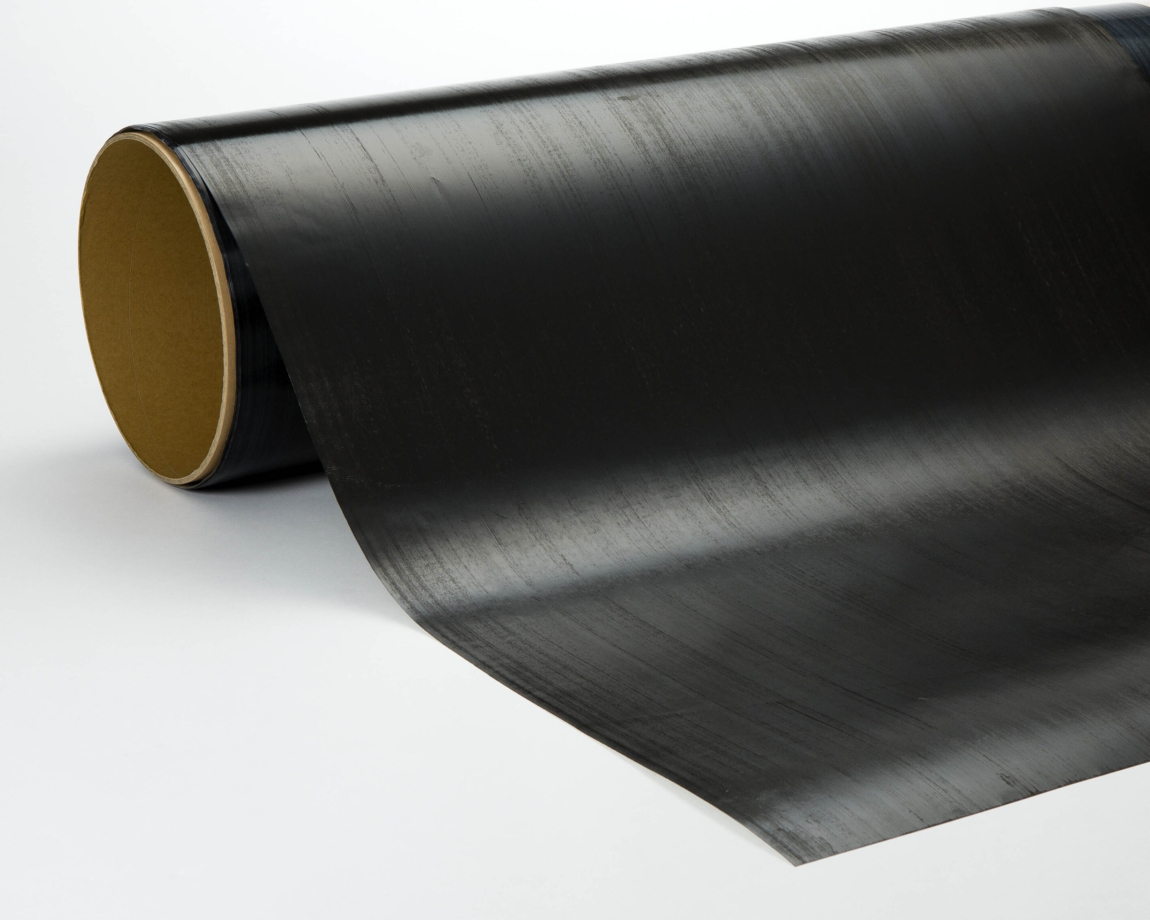 Prepreg
Toray Composite Materials America, is a leading producer of high quality Advanced Composite Prepreg materials serving the needs of the Sporting Goods, Aircraft and Industrial markets.
Prepreg
Reach out to connect and learn more about us.
Contact Us