Toray intermediate modulus plus fibers, matched with highly toughened resin systems, are the preferred choice for defense applications where high strength/modulus is needed with high impact damage resistance for maximum survivability.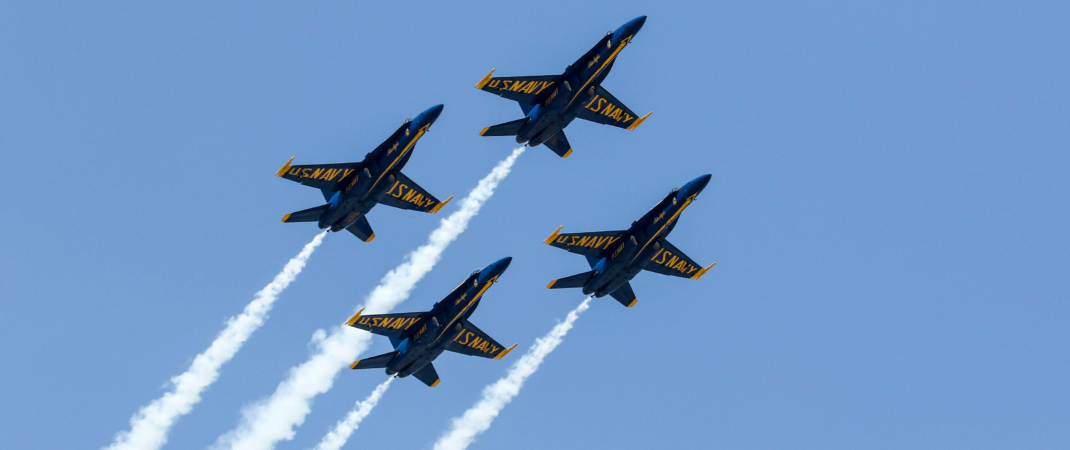 Performance
Toray materials are the ultimate in performance for weight savings to meet demanding mission requirements. Light weight composite materials improve payload carrying capacity and increase range. Composites are durable, corrosion and fatigue resistant, leading to reduced structural maintenance costs.
Legacy
Toray's market leading high strength and modulus carbon fibers have supported defense programs for over 20 years. The material offerings have extensive design and manufacturing data available, perfect for integration into digital thread or digital twin systems.
Capacity
The Toray supply chain is completely vertically integrated with high-volume carbon fiber and prepreg manufacturing. Toray has the largest capacity of any carbon fiber or prepreg manufacturer in North America.
Please reach out to our excellent Sales and Technical Service teams to learn more about our products.
Download our Aerospace Product Selector Guide
Defense Prepreg Technical Data Sheets
Reach out to connect and learn more about us.
Contact Us