Markets We Serve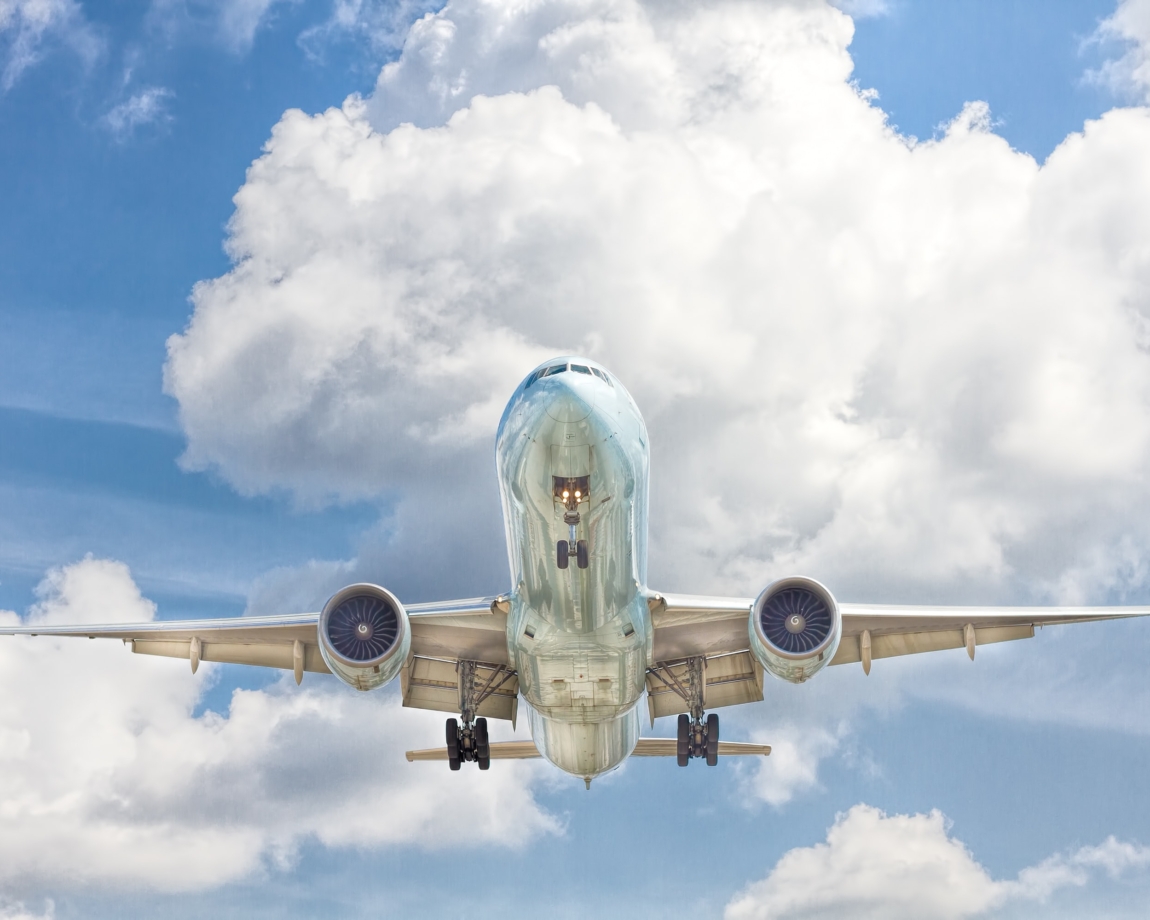 Markets We Serve
Aerospace
Our carbon fibers are a critical part of modern aviation and aerospace applications ranging from commercial aircrafts and satellites to the International Space Station.
Toray Composites Materials America, Inc.'s prepreg products are qualified to industry AMS specifications, streamlining the certification process, providing cost-savings and faster time to market. We can also custom design materials for a specific application or requirement, based on customer needs.
Learn About Aerospace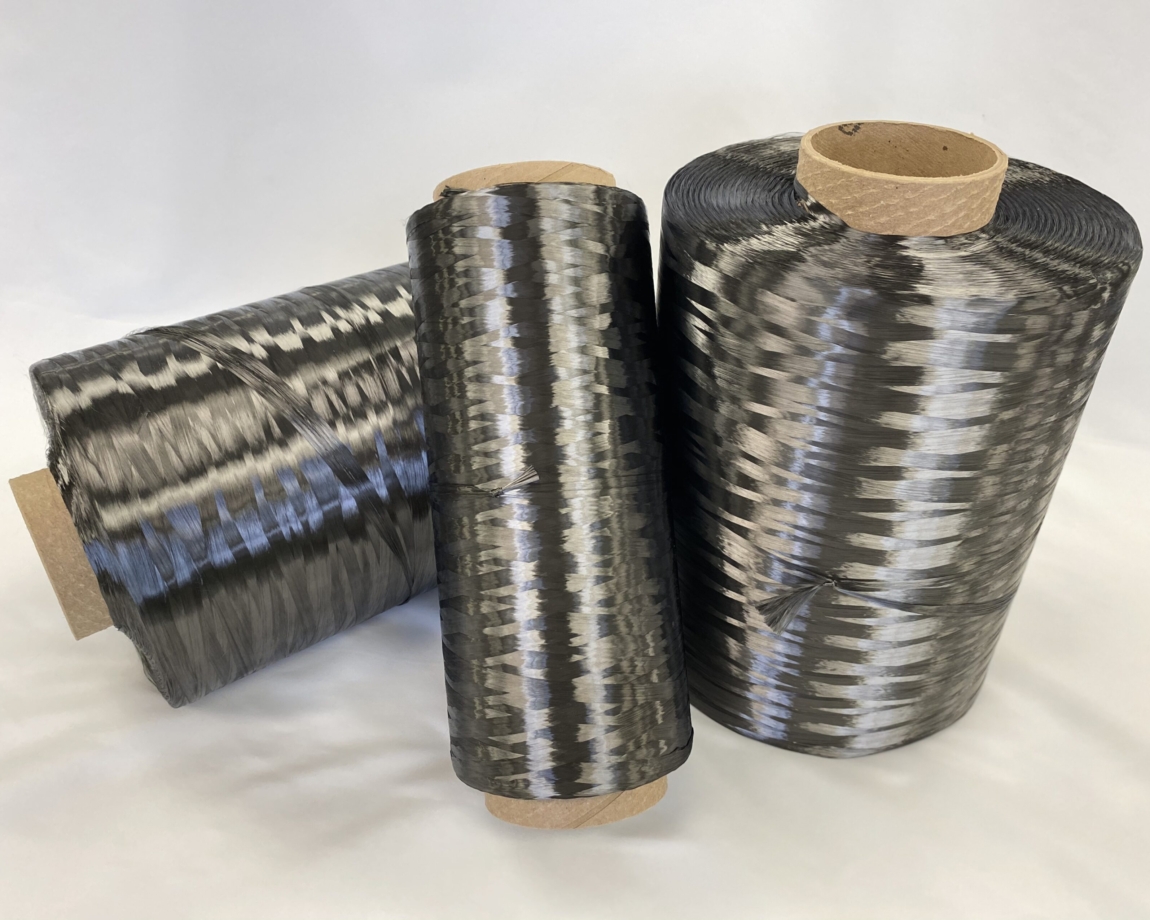 General Industrial
Toray carbon fiber consistently has the right product for the right application. In addition, our manufacturing capabilities span four countries to provide material to a just-in-time world.
We have a large selection of carbon fiber mechanical properties from high strength-standard modulus, intermediate modulus up to the highest modulus commercially available PAN carbon fiber.
Learn About General Industrial
Sports
Our carbon fibers are proven material solutions for the demanding and competitive nature of recreational and sports including golf club shafts, commercial and game fishing rods, windsurfing equipment, bicycle components and more.
Learn About Sports
Transportation & Automotive
Many automotive manufacturers are turning to us as a resource for increasing the efficiency and value-structure of their processes because our products can be used for high-performance automobiles and large production series cars.
Learn About Transportation & Automotive