Toughened 3900 Prepreg System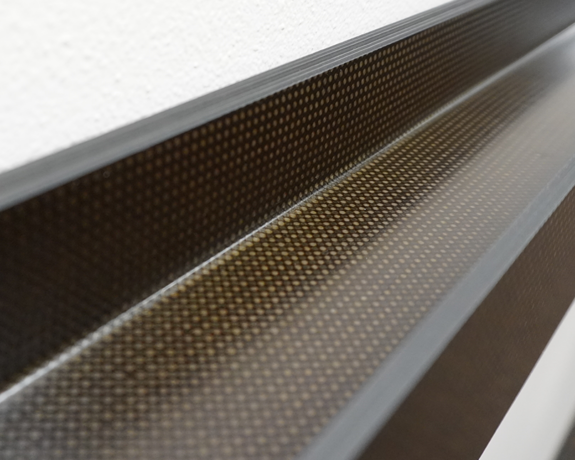 Toughened 3900 Prepreg System
Toughened Prepreg System for Aerospace and Defense Applications
The highly-toughened, 350°F-cure 3900 prepreg system is ideal for use in aerospace and defense primary structures. This material allows manufacturers to replace metallic structures with composite materials for lightweighting without sacrificing performance.
A proven technology that has been in use for over 25 years, it is compatible with multiple applications, including AFP, ATL, autoclave, and hand layup. It is available in a variety of configurations, such as slit tow tape, unidirectional, and plain weave carbon and glass fabrics.
The 3900 prepreg system is an AMS product that is kept in stock and ready to ship, which means it is readily available for your time-sensitive projects.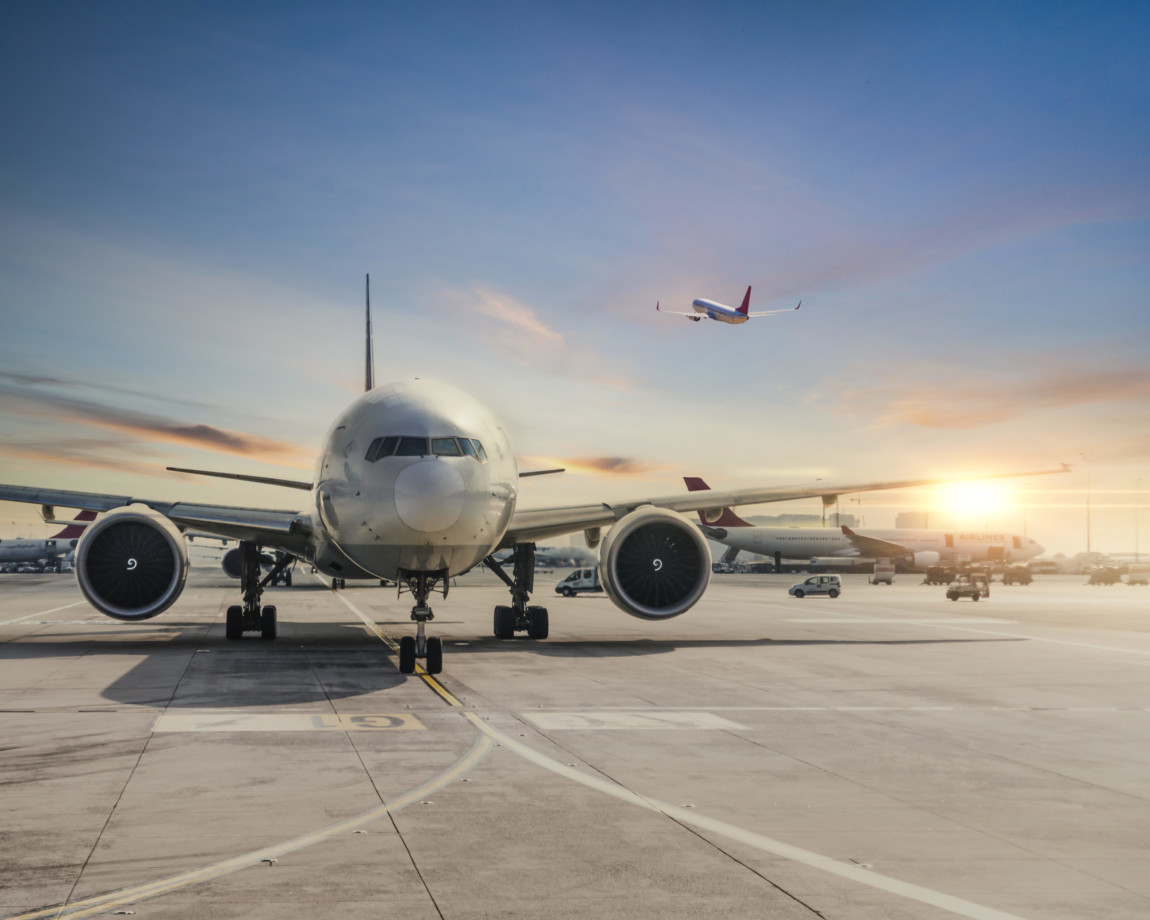 FEATURES AND BENEFITS
Toughened material with demonstrated fatigue, impact, and environmental resistance
Public allowable database material
Flexible cure profiles for efficient productions systems
Convergent Raven database for cure cycle simulation
Uniform resin content and no-bleed resin system enabling predictable parts thicknesses
Freezer life of 24months @ <10°F (-12°C)
Off-the-shelf, readily available
View Data Sheet
Fill out the form to learn how you can use 3900 prepreg system in your structural application. 
"*" indicates required fields
---